Interlocking offers incredible versatility
Driveways; walkways, patios, and pool surrounds can all be completed using interlocking pavers. With varying shapes and colours it is easy to find a combination that you love.
Interlock Backyard Patio
Entertain your guests on a beautiful interlock patio.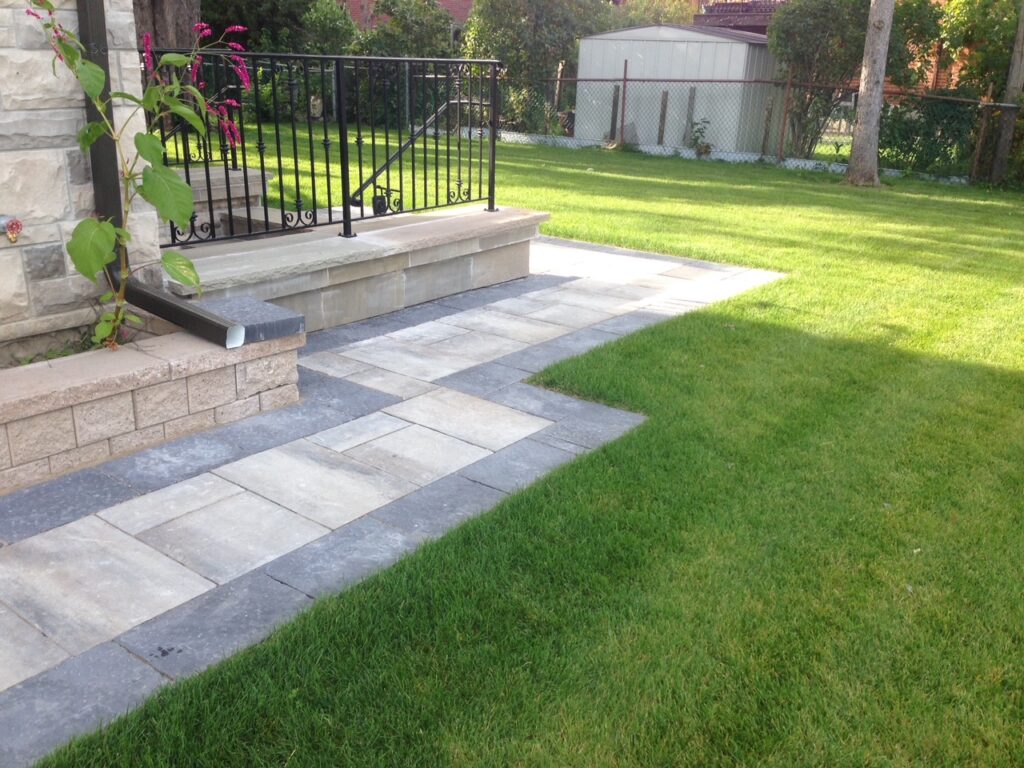 Interlock Walkway
Interlock walkways are a nicer addition to your home compared to traditional concrete that is bound to crack over time.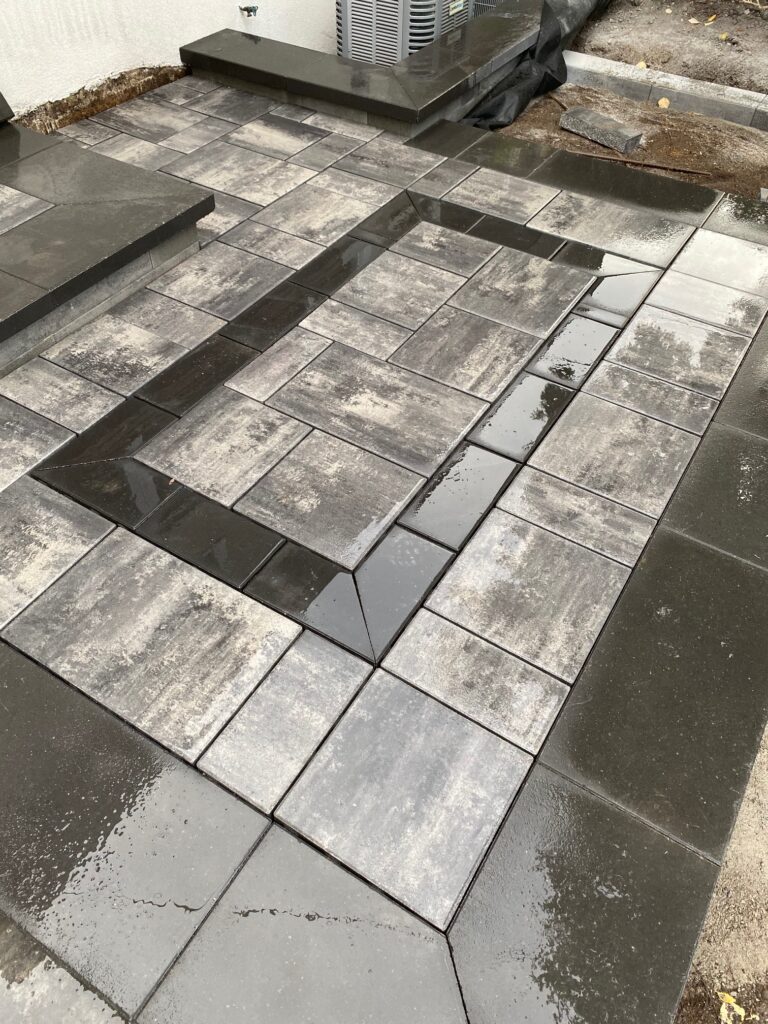 Interlock landing
Increase your homes curb appeal and resale value!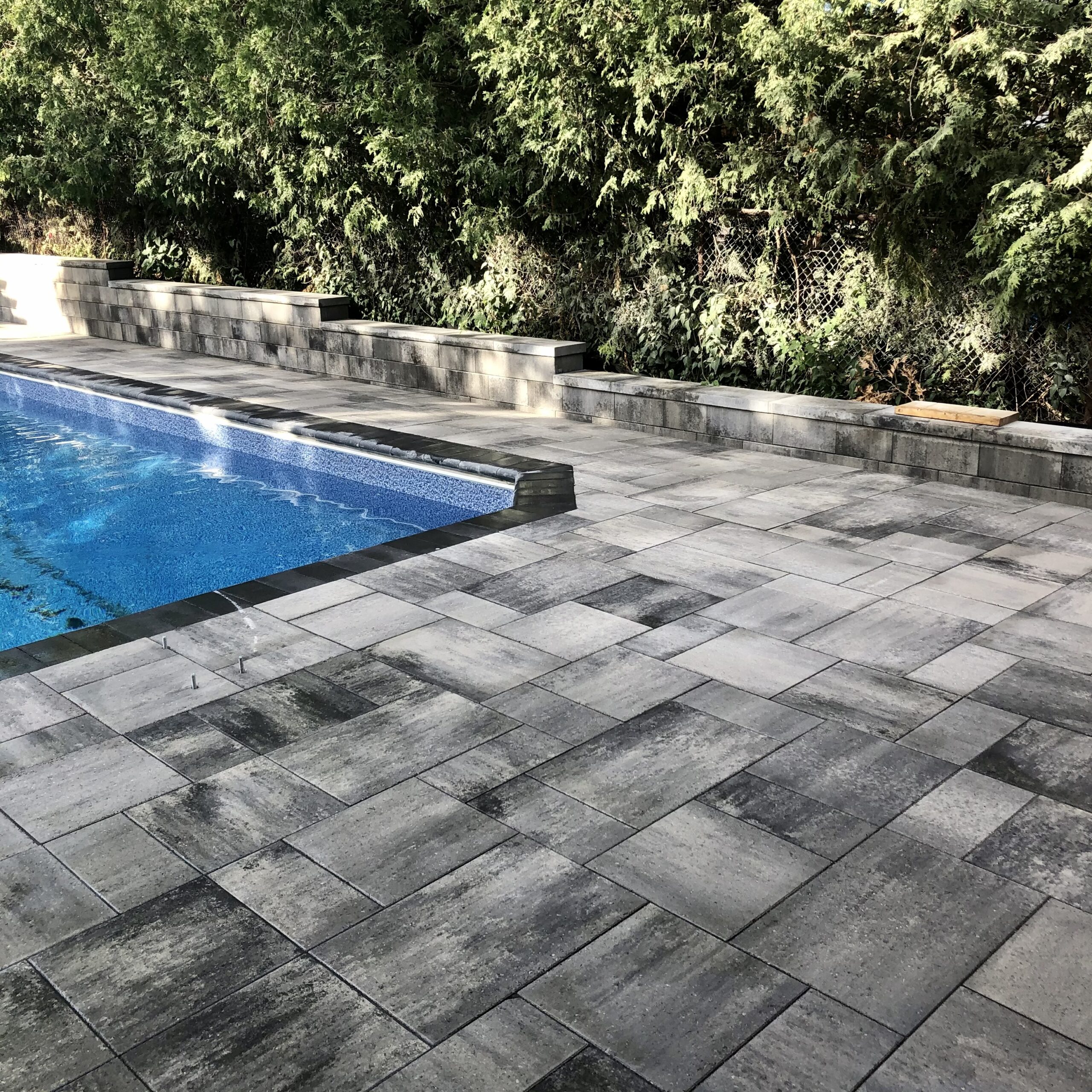 Pool surround
Want a pool or have an existing one? An interlock surrounding is a must, a pool combined with the right interlocking stones and landscaping will leave anyone in awe.
"If you want a crew to replace your walkway or flagstone your old front porch, these guys are great. They are hard workers, perfectionists, (always a good trait ) and remain on the job until its completed. The finished product was better than expected."
-Albert S. Toronto,ON