Retaining walls are incredibly important structures. Not all homes require one on the property however  home owner that do have them know the importance very well. These structures can save us from costly headaches later on. Just because a retaining wall may be required in your yard doesn't mean it will look ugly or out of place. Today there are many elegant options that can suit any homes style.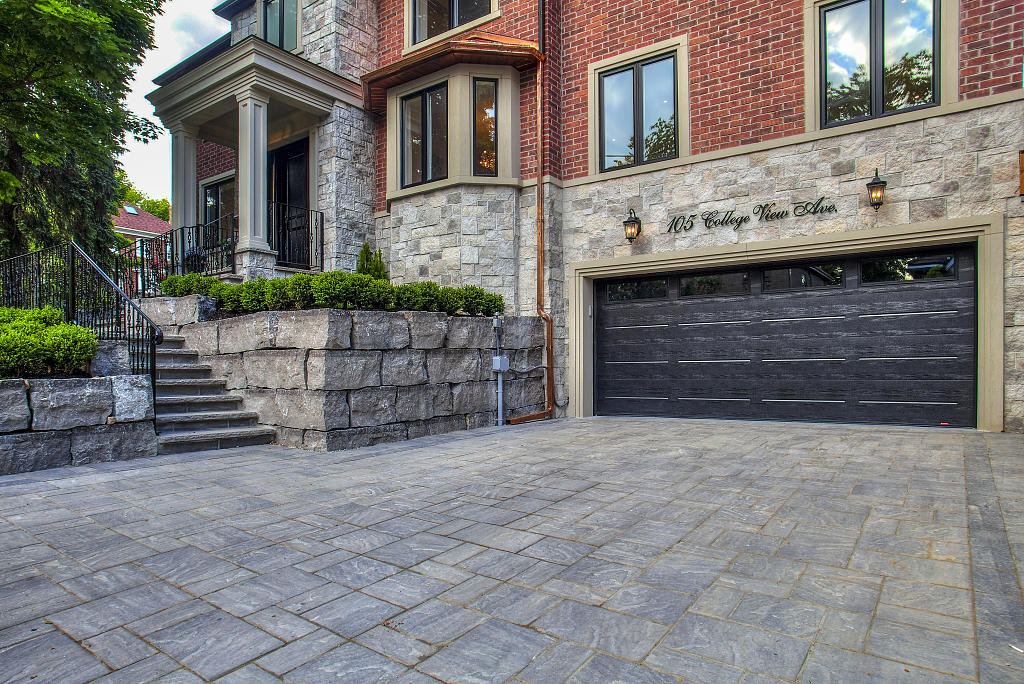 Natural Stone Retaining Wall
We have the ability to easily install large natural stones to form a retaining wall with our equipment.