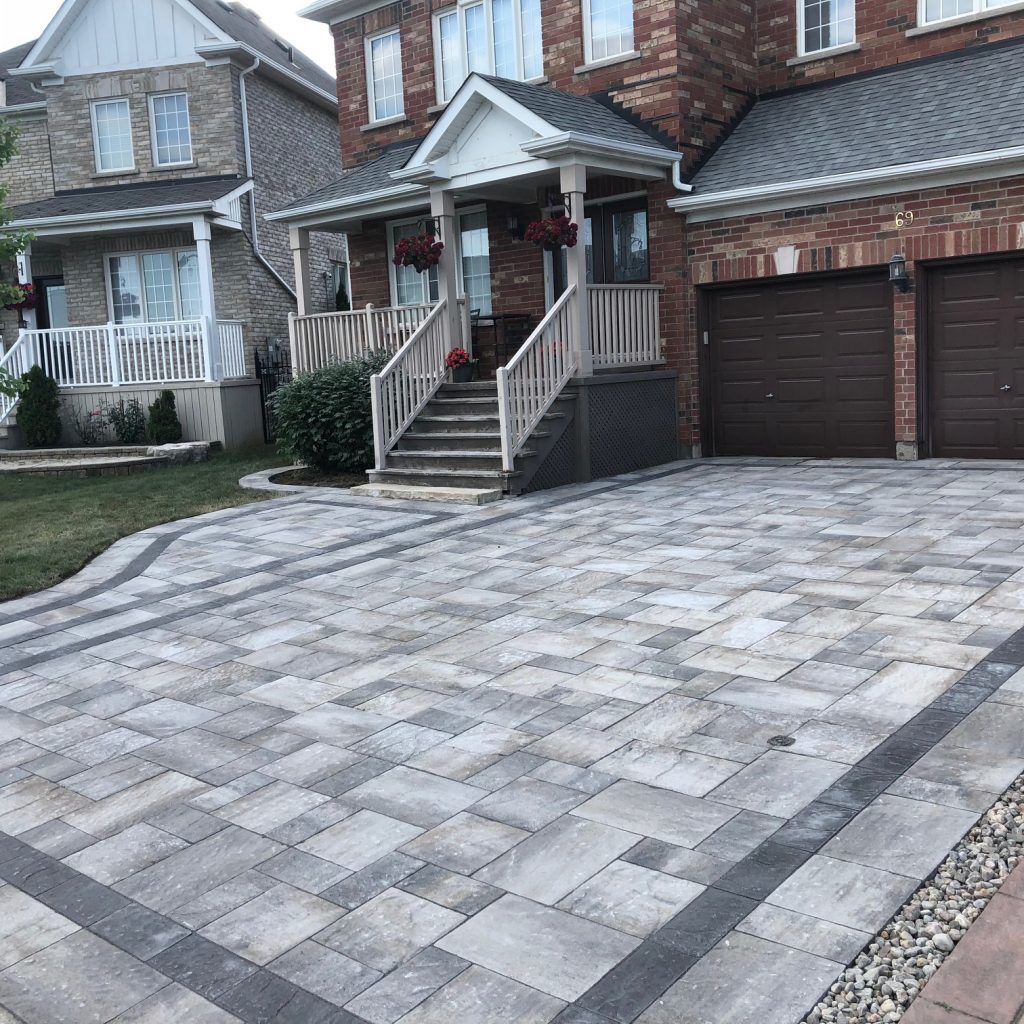 Toronto Interlock Driveway
Interlocking pavers have been around for centuries, many natural stone pathways built hundreds of years ago are still around today.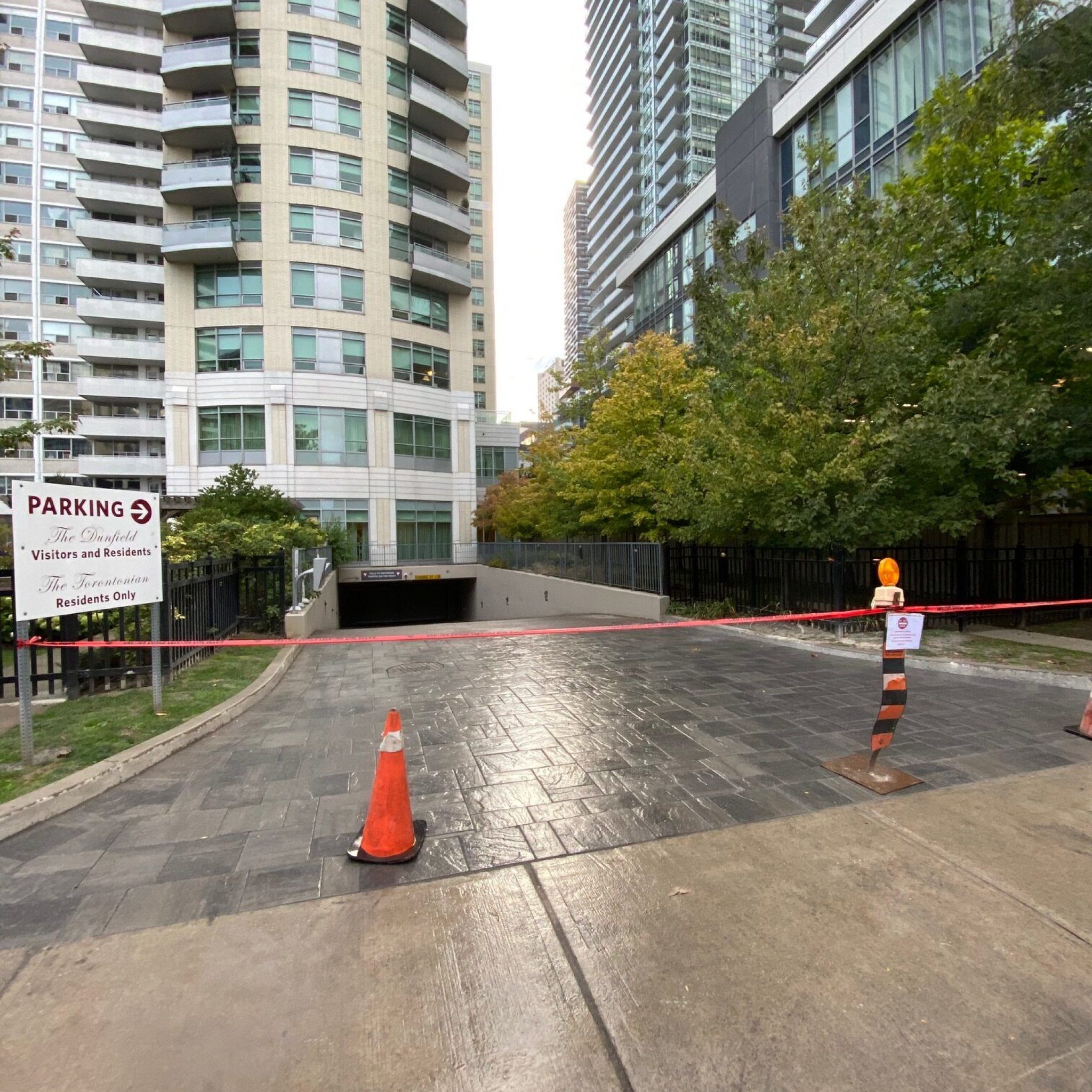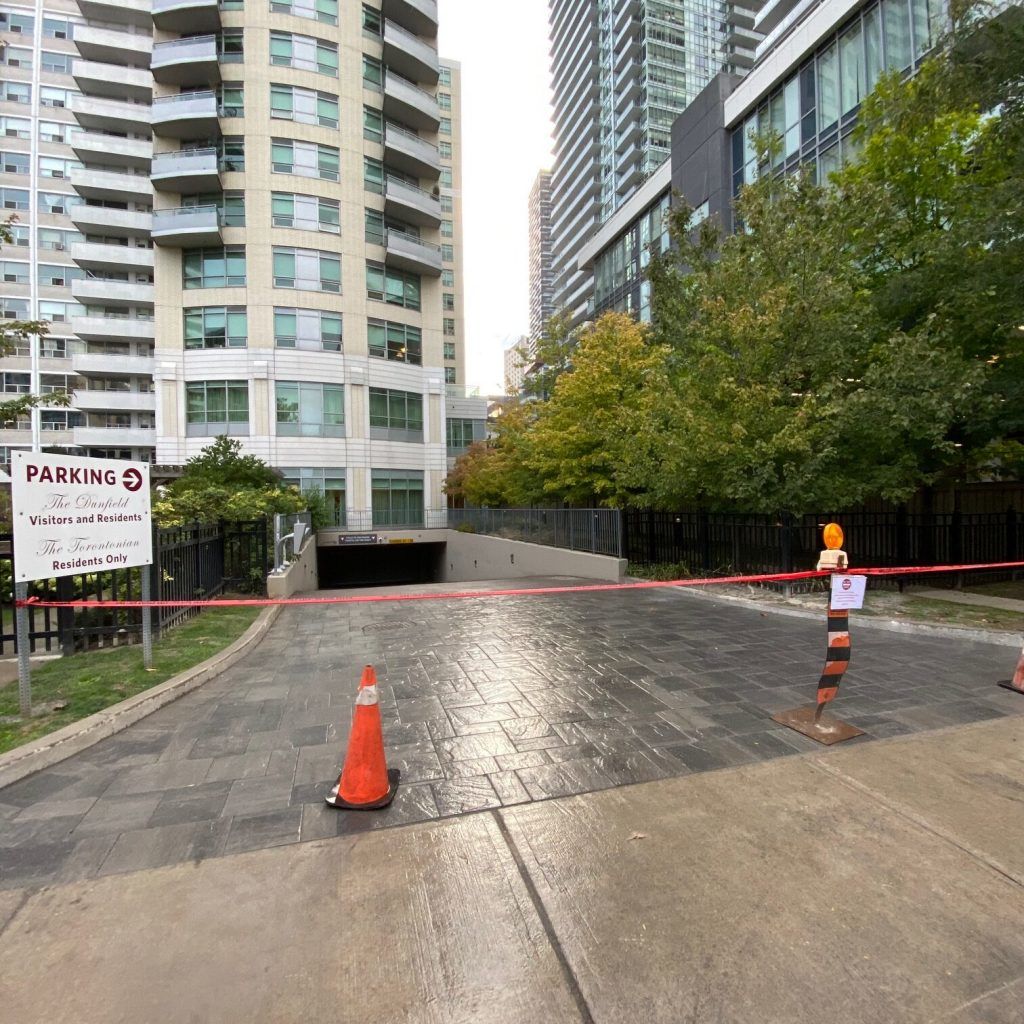 Interlock Stones Toronto & Vaughan
For a successful Interlock driveway in Toronto and the rest of Canada the base prep is the single most important factor that decides how long your paver driveway will last.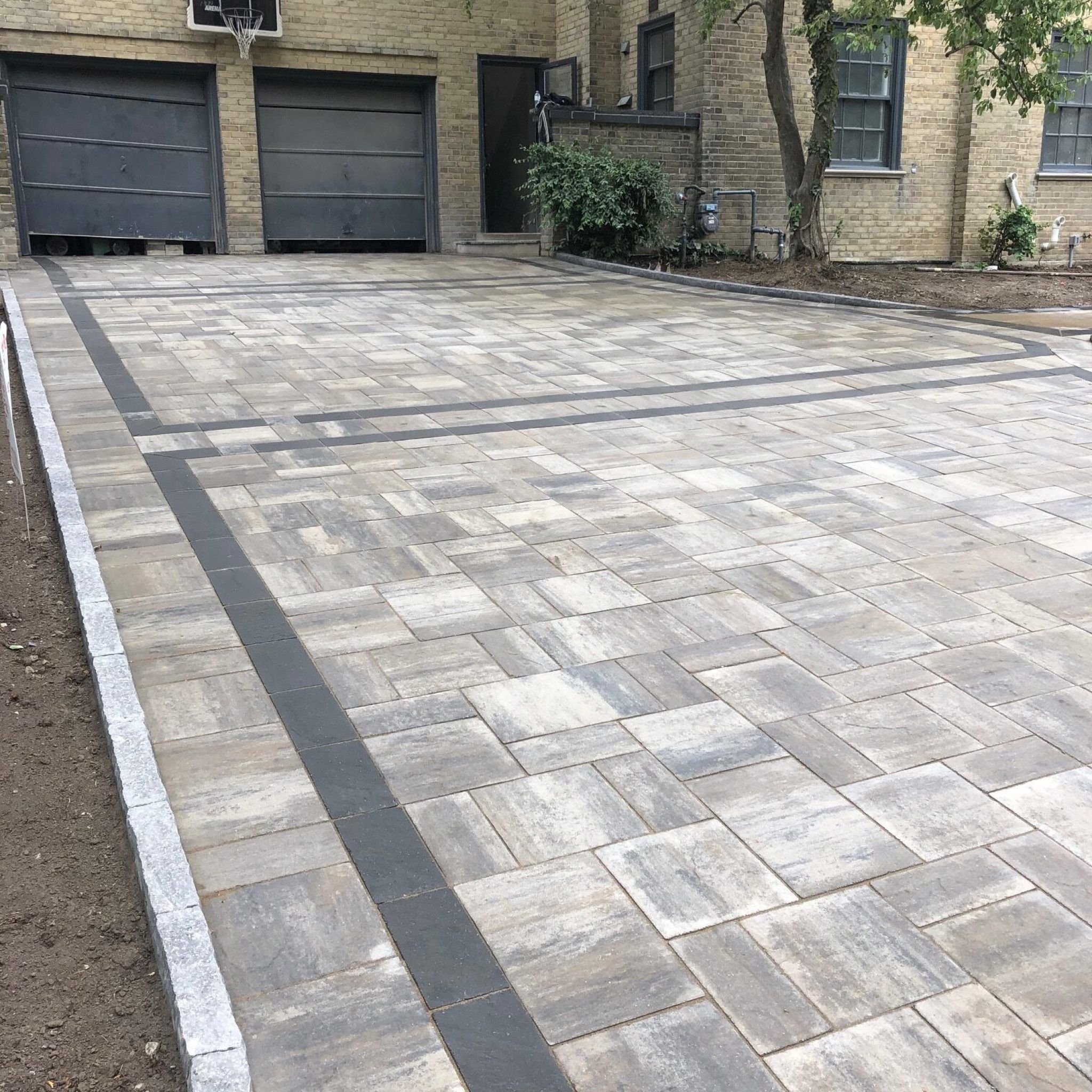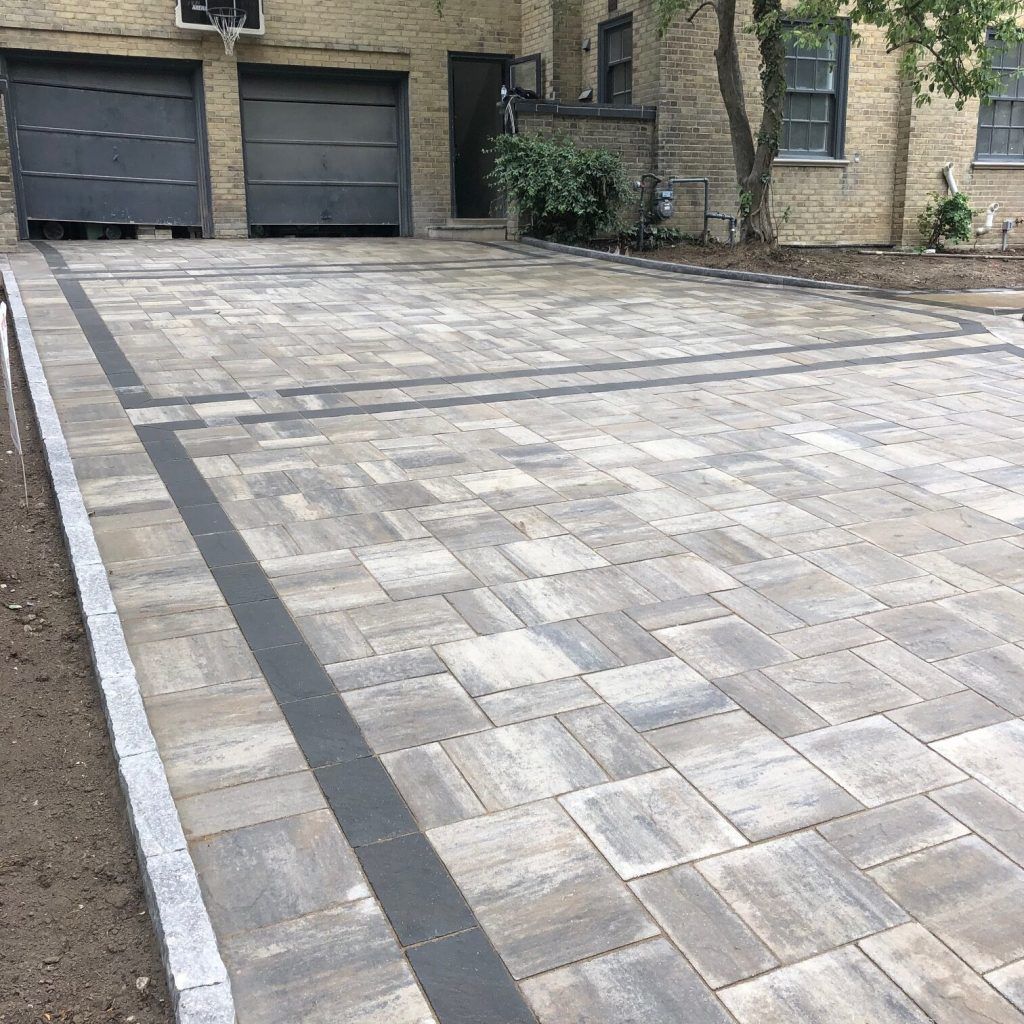 Paver Driveway Toronto
We provide paver driveways around the GTA. Extra time is spent during the compaction phase to eliminate any chance of sinking down the road.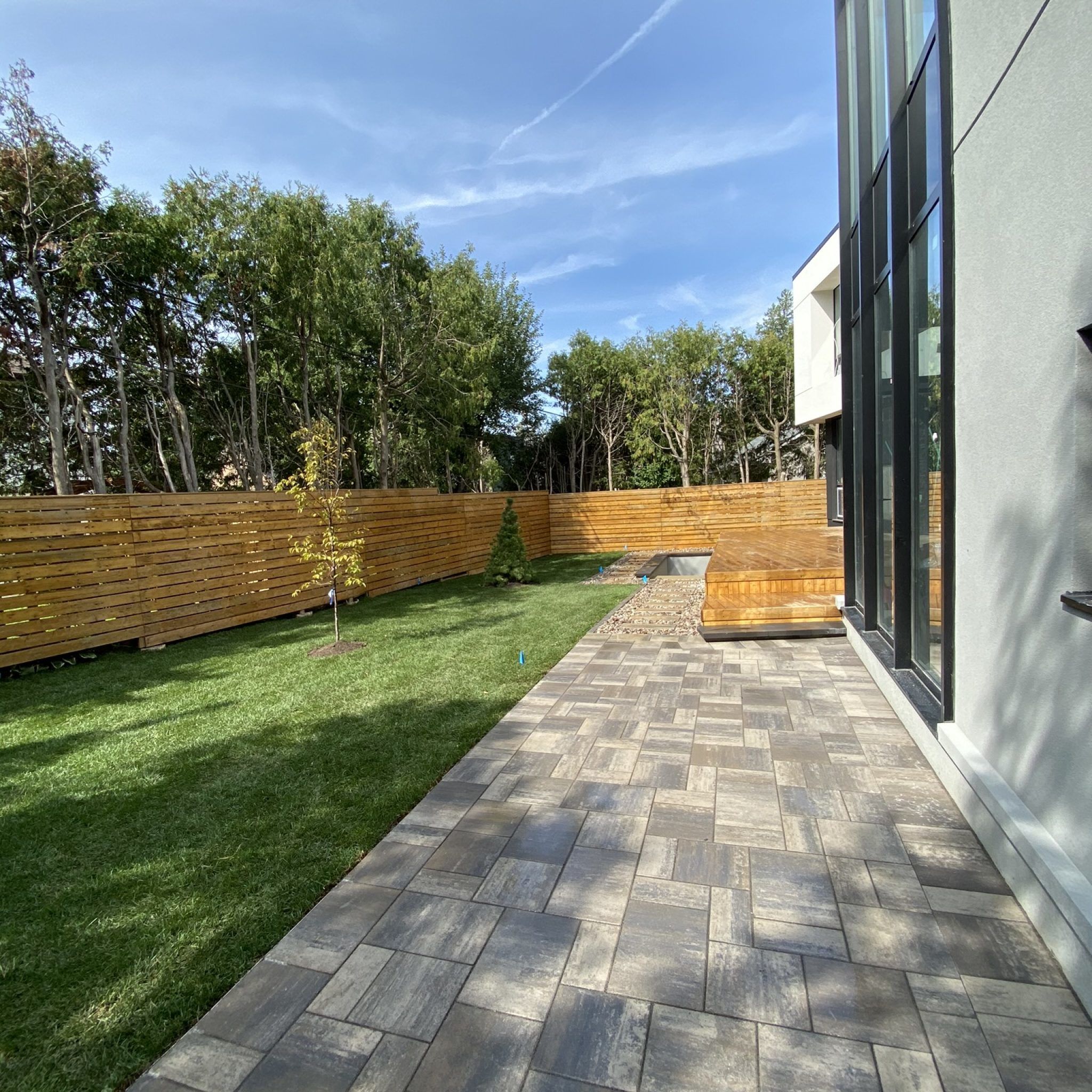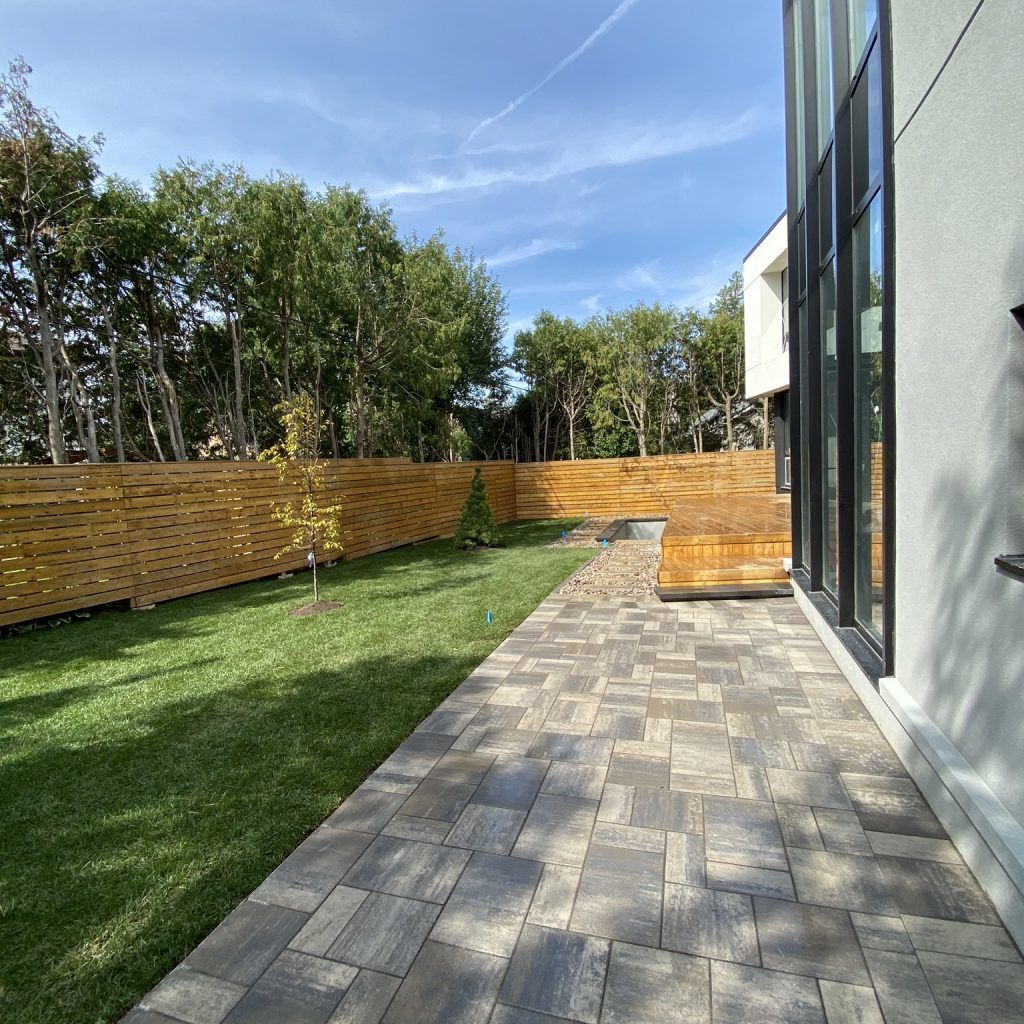 Paver Patio Toronto
It is important to have your patio slope away from your house otherwise flooding or water damage could occur. even if you don't need a ew patio check your existing patios slope to make sure its flowing away from your house.
Concrete Pavers Also Known as